The rise of environmental, social, and governance (ESG) investing is welcome. After decades of climate experts being shut down or ignored for warning humanity of our impact on the planet, finally, it's cool to care. Sustainability, at least in some countries, is even becoming a government priority — but there's still plenty of work to be done there.
ESG investing, where investors take a company's environmental, social, and governance factors into account, grew to more than $30 trillion in 2018. It's also here to stay: some estimates predict that it will reach $50 trillion within the next two decades. We should be glad that companies who are paving the way toward a more sustainable future are becoming an integral part of the investing space. Solar power is a good thing. So is moving away from fossil fuels.
But, experts have also pointed out flaws in ESG: greenwashing can cloud anyone's judgment, so one might not be making the impact that they believe they are. Others have pointed out that while ESG investing can weed out objectively "bad" companies, it is not encouraging innovative solutions to climate change. Here's where I disagree.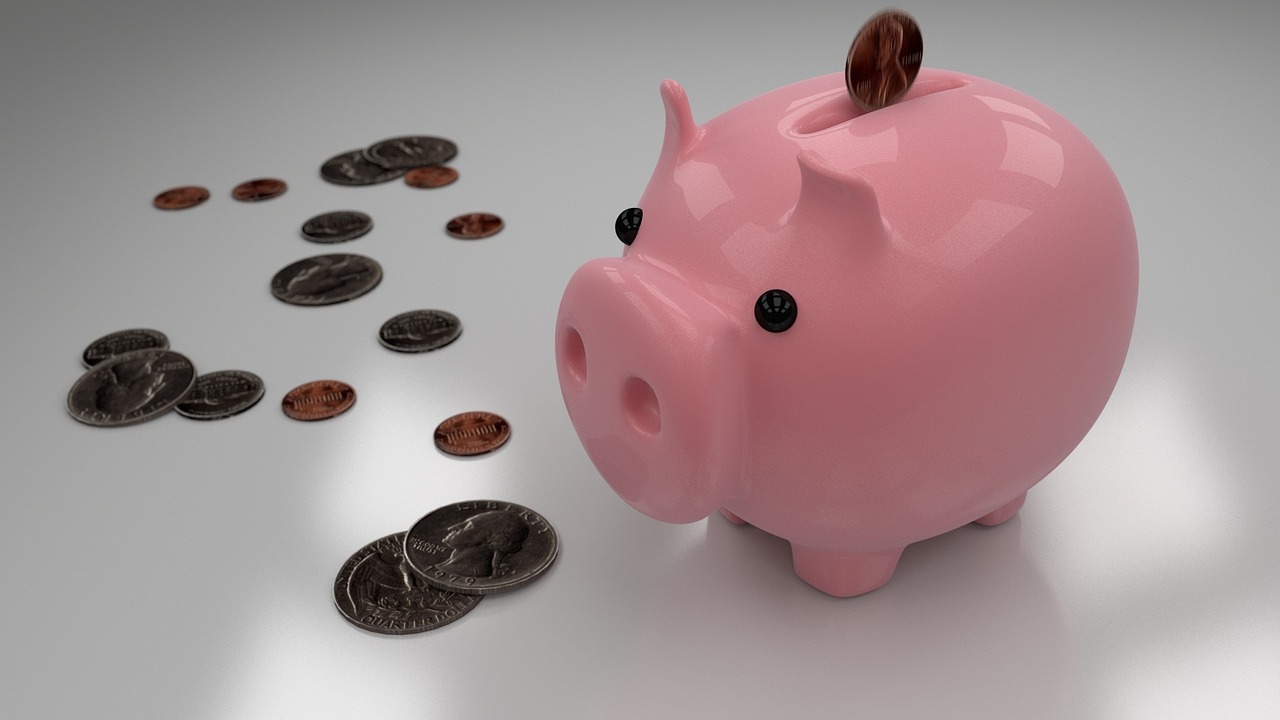 Animal agriculture is responsible for 14.5 percent of all global greenhouse gas emissions. Plant-based food is our greatest and simplest strategy against climate change. And the market has changed significantly over the years. Not only has plant-based made it to mainstream fast-food but also new disruptors to the mainstream food market are constantly emerging.
Changing the way we eat is the simplest solution to not making the climate crisis worse (because with destructive fires, extreme weather events, and the so-called "Doomsday Glacier," clearly we're already in a crisis).
Through investing, we can make the choice to not purchase resource-intensive animal meat so much easier. Impact investing in plant-based meat has the largest impact on ESG targets possible in terms of sustainability, food security, deforestation, water use, land use, and animal welfare. Last year, U.S. meat, egg, and dairy alternative companies received $747 million in investments. The interest is there — that number beats out 2018's investments by $74 million. But, it's not enough.
That isn't to say that we should forget about other eco-friendly investments — just that we should consider how we can make the biggest impact possible. Most people have three meals a day, which typically include meat or other animal products. Through investing, we can aid plant-based brands in scaling up, thus becoming more readily available and affordable to more consumers.
There are currently only a handful of private investors dedicated to securing the growth of the plant-based food market. Compared to the potential $50 trillion ESG space, it's not nearly enough. Especially when now, more than ever, people are interested in investing in businesses that reflect their environmental values. Some governments are even on board with investing in sustainable food. This is also not enough.
The clock is ticking for the world to make real, lasting, and sustainable changes to all aspects of society in order to avert the worst of the climate crisis. When will you put your money where your mouth is?